I'm back, and I'm married!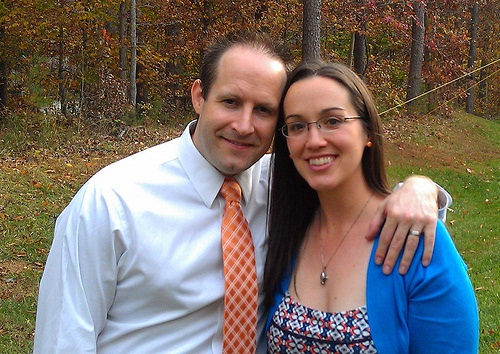 It's been a whirlwind 3.5 weeks to say the least.
Gav arrived in the US Friday, October 12 at Washington Dulles International Airport on his K-1 fiance visa.
One week later we visited the local Social Security Administrative (SSA) office to file for his Social Security number. He had his card in hand the following Friday.
We've purchased a desk and chair for his "office" (aka our second bedroom) and a couch for the living room.
I channeled my practically non-existent crafty side to make "Welcome Home" bunting for Gav's arrival and various decorations for the ceremony itself.
On more than one occasion we've visited the SSA office, the bank, and the local courthouse.
We've been the champions of meal planning, finally putting my recipe boards on Pinterest to good use and heading to the grocery store with a budget and plan. Hours have been spent in the kitchen peeling, chopping, dicing, marinating, roasting, cooking, baking, and cleaning.
We planned a small wedding ceremony, including music, decorations, food, and logistics. We wrote our own vows and even developed our own ceremony script from start to finish.
And of course, we became Gavin and Heather Palmer.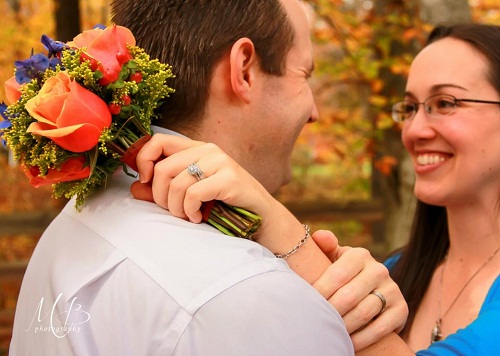 Fall is my favorite time of year. How can you not love the smells, colors, sports, food, and decorations?! We're both so happy that even though our "big" wedding is in the spring for planning purposes, our first wedding took place in the fall — the way we originally wanted it.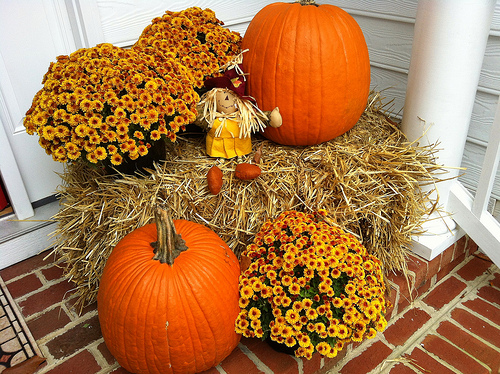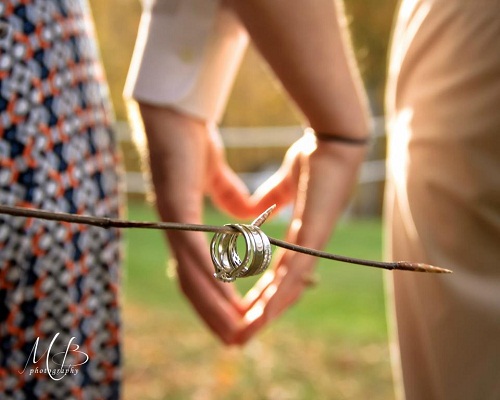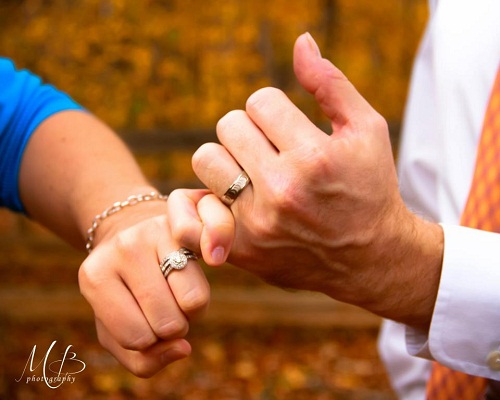 Mary Beth Houts of MB Photography recently started her photography page, and we welcomed the chance to work with her! She's a childhood family friend who I hadn't seen in over a decade. The watermarked photos are hers, and there are more on the way.
Thanks for all of your well wishes and support in our previous posts and on Facebook! I hope to return to my regular blogging schedule soon.
With lots of love,
Heather