I've loved football from a young age.
As the first born child of a sport's lover, I was raised with an appreciation of sports, especially college football and basketball. For almost 20 years, I've loyally attended almost all of my team's home football games, rain or shine (or snow and sleet…or win or lose).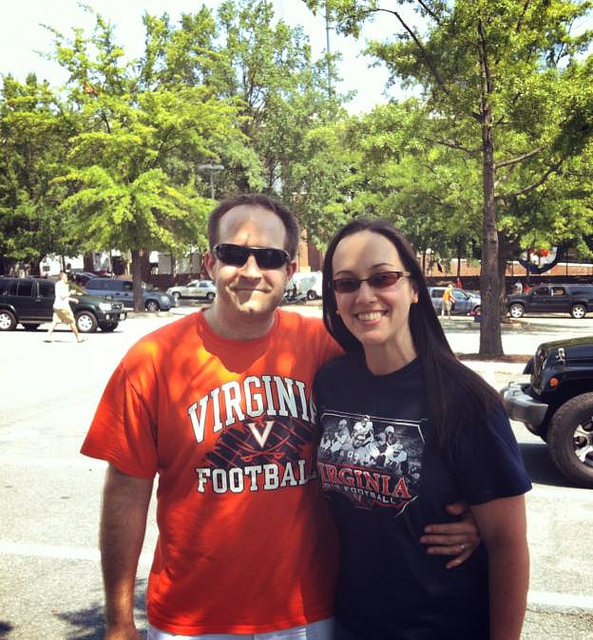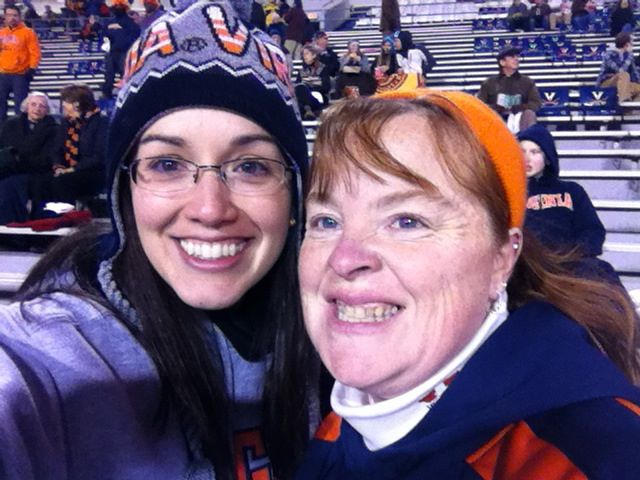 But years of watching college football couldn't prepare me for my first season of playing Fantasy Football.
Although I've attended a couple of professional football games, I rarely watch an NFL game on TV. Maybe one Jets game with my family and the Superbowl each year. That's it.
In the fall of 2013, my dad, youngest sister, and husband joined a Fantasy Football league for the first time. They had so much fun (and finished at the top of the league with my sister winning the championship!) they invited the rest of the family to play in 2014.
I declined, saying I didn't know enough about professional players to really play and make it fun. They worked on convincing me that you don't need to know A THING about the NFL players to play. They worked on me for months. I finally agreed!
On draft day, I realized I truly didn't know where to start, so I searched online for guides for first-time players, suggestions of who NOT to pick, and rating sheets by position. In addition to my dad raising me to love sports, he's raised a gal with a competitive spirit.
After the draft, I received this lovely assessment from the NFL. I was both amused and proud! I may not have known what I was doing, but I fumbled through it well enough. I especially like the first bullet point.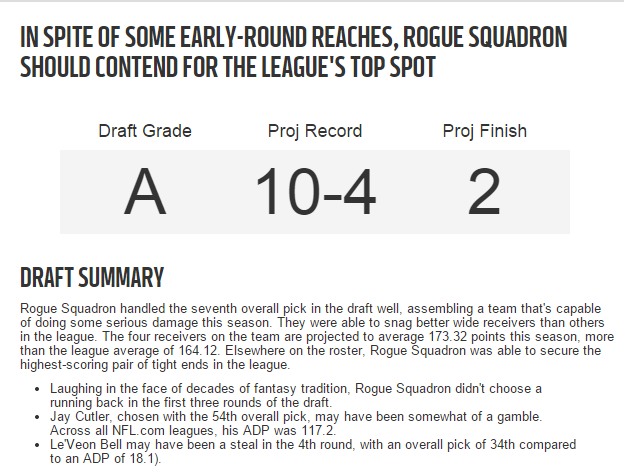 Nearly halfway into the season I found myself in the middle of the pack with a 3-3 record. Our league of family and friends (plus one random guy who somehow sneaked in) were all in it to win it. Interestingly enough, one of the other two new Fantasy Football players claimed the top of the leader board for weeks and seemed unbeatable.
As the new gal, I started taking notes from my fierce, experienced competitors. And after the mid point of the season, I picked up a new player to replace one of my starters who had just suffered a season-ending injury. This player went on to be a huge contributing factor to me eventually winning the LEAGUE CHAMPIONSHIP!
Odell Beckham, thank you for your part in all of this.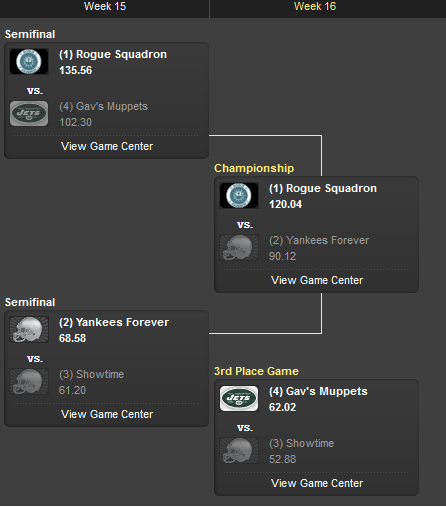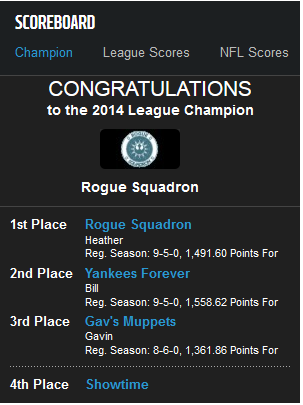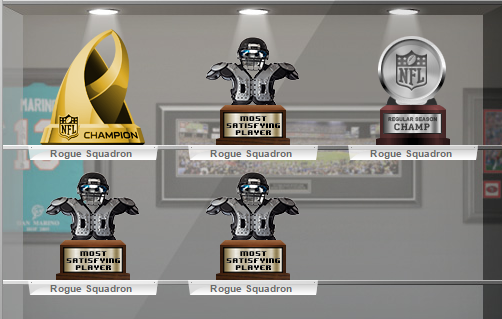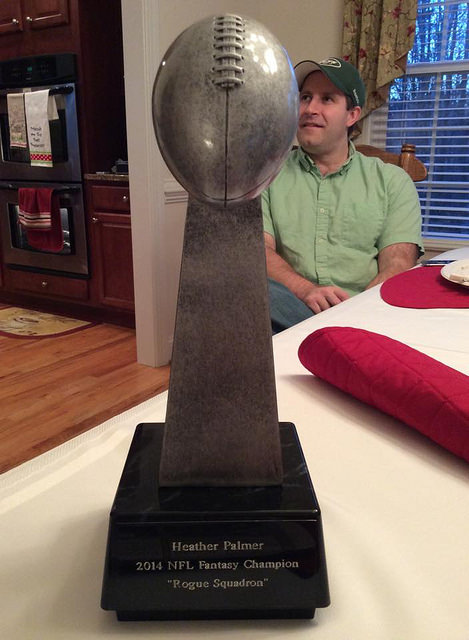 In addition to thanking Odell Beckham, I need to thank my husband for not teasing me too badly when I agonized for hours over who to start on the tough weeks.
I'm looking forward to playing again with the same league next year and perhaps starting a league for first-time players.