This is a post in the series "the time I went to…" in which I highlight international travel destinations pre-Oz. Gav's beloved Chelsea FC beat Barcelona this past week — and the two teams meet again this week in Barcelona for a rematch. Perfect timing for me to share about the two weeks I spent in Barcelona in 2008.
You can't fall in love with every destination. Oz and I were meant to be but Barcelona? It's the one place I've been that just didn't click with me.
But there was still plenty of good.
HOT
I spent two weeks traveling with one of my best friends. I played the role of map reader and navigator and she rocked the role of speaker and negotiator. While I was too shy to use my limited Spanish, I was able to produce a few helpful statements that I would then pass on to Nicole.
We loved going out for tapas with folks from the hostel. Our favorite place? Ciudad Condal.
For two gals who love food and markets, we found our heaven at La Boqueria. We stopped by in the mornings for a breakfast of fresh fruit bowls or freshly squeezed juice. At lunch, I visited an organic booth toward the back for an easy and healthy takeaway meal. And we found our go-to free public toilet.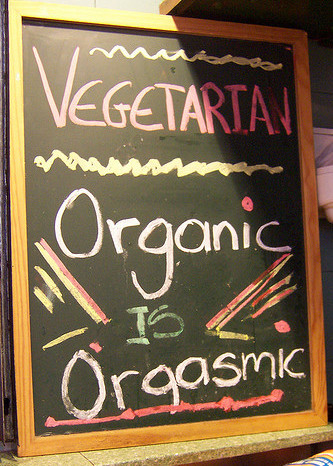 When we weren't busy sourcing food from markets, we were shopping for handmade crafts. I purchased a pair of earrings that I still adore, and after days of eying a beautiful purse, I finally caved and splurged. Sometimes you have to treat yourself!
I even found a bit of Australia in Barcelona. We searched high and low for a pub showing State of Origin, and when we finally did, we met Jon. He's a Blues fan, but we befriended him and sat together anyway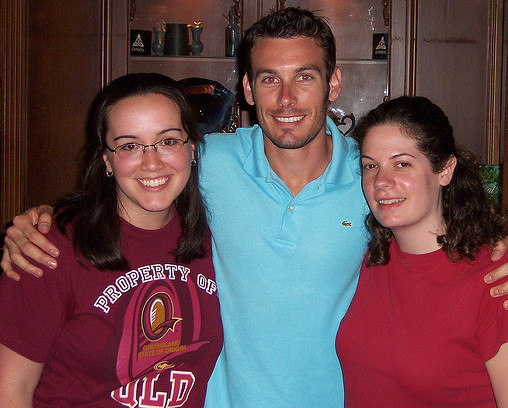 NOT
Not everything was so peachy.
I was sick the first few days. When we popped into a pharmacy, we didn't have enough Spanish between us to explain what I needed. Finally Nicole was able to communicate my problem, and I walked out with a box that read "Laxante Vegetal-regulador intestinal" O:-)
At night, we got very little sleep. We don't expect to have quiet nights in the hostel, but we didn't expect drunken party goers to return ALL hours of the night, every night, and yell so loudly that they woke everyone up in the hostel. Doors slammed. Lights went off and on. People spoke and laughed at full volume in the hostel room while running into everything that was stationary.
It only got worse when we checked into our second hostel. Instead of the 12-person room we had booked, we were placed into an 18-person room. And if the slamming door every 30 minutes of the night didn't get to you, the dust beasts above your head surely did. I kid you not, we slept three feet below a drain pipe that was home to dust bunnies the size of my HEAD. Who knows what size those dusts beasts are today, four years later.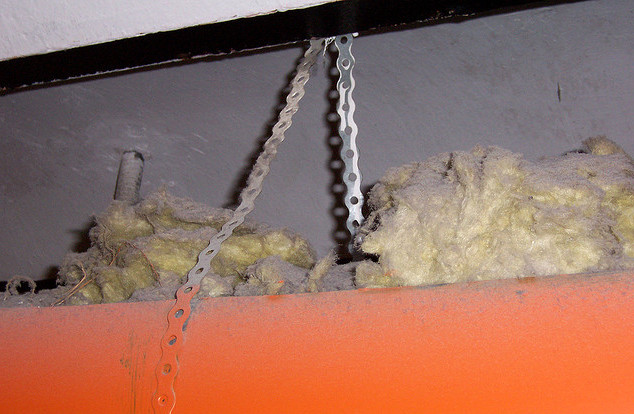 Along with the hot or not moments, we had plenty of time to explore various suburbs, take a day trip or two, and visit Gaudi attractions.
We stopped to listen and then bought a CD

Gotta stroll along Las Ramblas

I'd like to return to Barcelona and see if I feel any differently about the city. Even if I don't find a connection, at least I know where to go for tapas!