Although Gav isn't in the US yet, we're already discussing our May 2013 honeymoon. For a variety of reasons, we've decided to plan a trip to Hawaii! AND we need your help.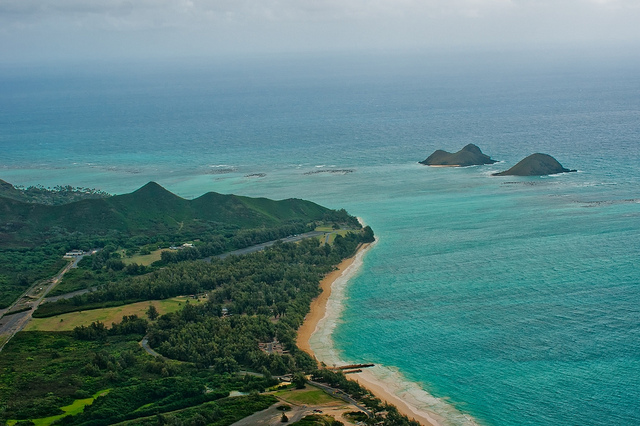 Neither of us have been to Hawaii before, so we want to enjoy the islands as much as possible without traveling too quickly. We understand that it's a fairly expensive destination, and we're up for a splurge or two, but we don't want to go overboard as we develop our budget either.
It's times like these where I wish we could win just a modest amount in the lottery or even win a trip to Hawaii in some contest that appears just in time for our trip! One can dream

Which islands to visit in Hawaii
Last night I started to read Hawaii's official tourism site and before I realized it, two hours had passed! There is so much to read, absorb, and digest about the islands and what each one offers.
I asked friends on Facebook to share which islands are their favorites, and the responses varied as I imagined they would! Gav and I would love more input from travel bloggers and others who may stumble upon this post. Which island(s) did you choose and where would you go on a second trip?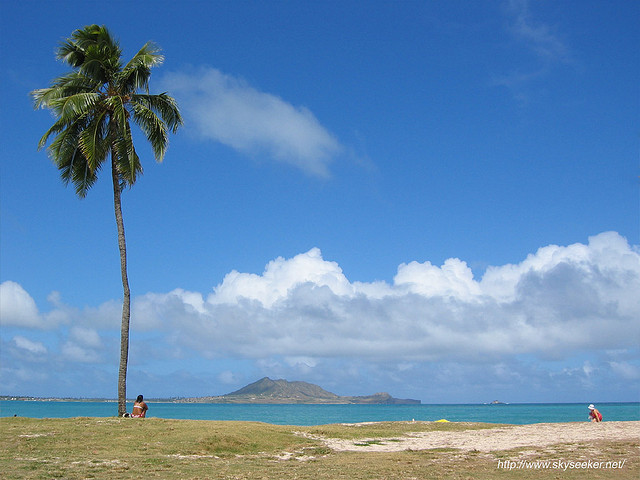 What to see and visit in Hawaii
I believe our ultimate choice of what we want to see and visit will drive our decision on which island(s) to explore, versus choosing an island and then choosing activities based on what's available.
When I was five my parents traveled to Hawaii on a business trip, and mom raved about her helicopter flight over Kilauea for years. The more I read about the Hawaii Volcanoes National Park last night, the more certain I became that a helicopter flight over the area topped my list of experiences to be had.
Everyone I've talked to so far has their favorite beaches, activities, eats, and so on. What are yours?!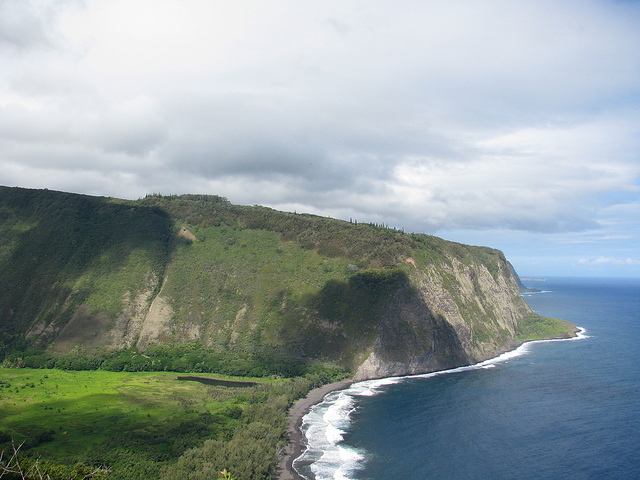 Tips for first time travelers to Hawaii
What do we need to know as we're planning our honeymoon?
Friends who have been say we MUST rent a car.
One friend who recently lived in Hawaii for a couple of years gave us a heads up on the typical round trip airfare from one island to another. That certainly helps as we're considering whether to visit two or three islands.
We need travel savvy tips and advice! From ways to save money to the things that we should spend a little extra on, all advice is welcome

Share your blog posts about Hawaii travel
If you've traveled to Hawaii and written about it, we want to know.
Last night I read posts from Caroline and Amy & Kieron, and I know countless other bloggers probably have written about travel experiences in Hawaii as well. Share your posts in the comments, and Gav and I will check out every one!
Thanks for helping us plan! We're so excited to learn more about what the islands have to offer.
Photos via creative commons: title image, 1, 2, 3.