It's the 1st of December. Where has 2013 gone?!
This year seems to have flown by more quickly than most.
Between planning our wedding and honeymoon, spending the entire summer sick and injured, and working hard at the office this fall as our small team of 4 became 3, I've been moving from one project and life event to the next without pause.
When I have had some down time this fall, I've spent it watching back-to-back episodes of TV shows on Netflix instead of writing a new blog post.
So yes, our spring wedding was 7 months ago, but I've never shared some of my favorite photos from the day (that I haven't already shared in the previous 3 themed wedding posts). And there were too many to share in one post, so the reception ones will come next week…hopefully. I make no promises.
Rehearsing with Princess Leia buns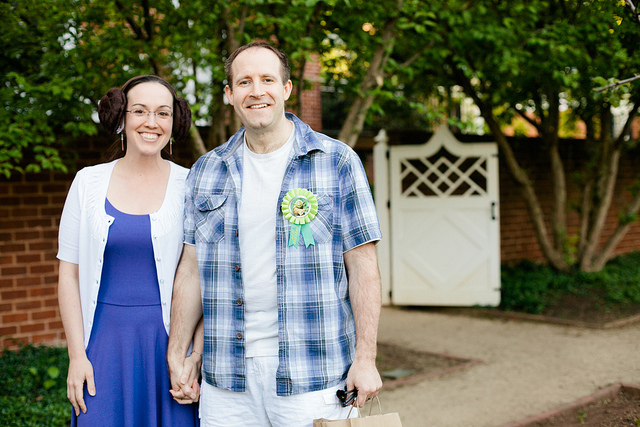 My dad decided to dance me down the aisle.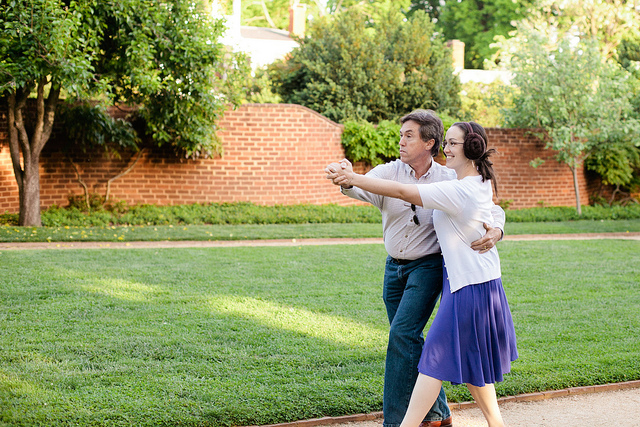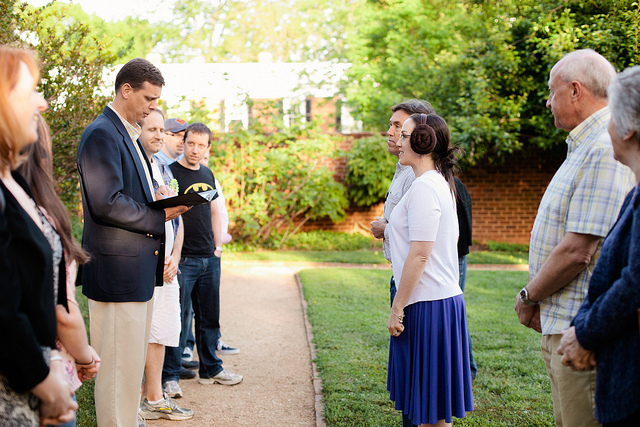 Getting ready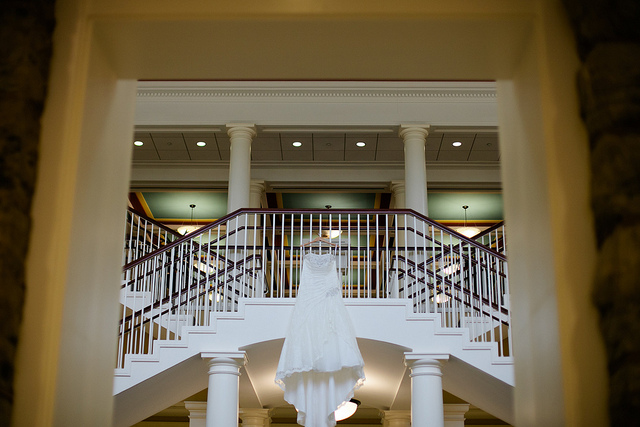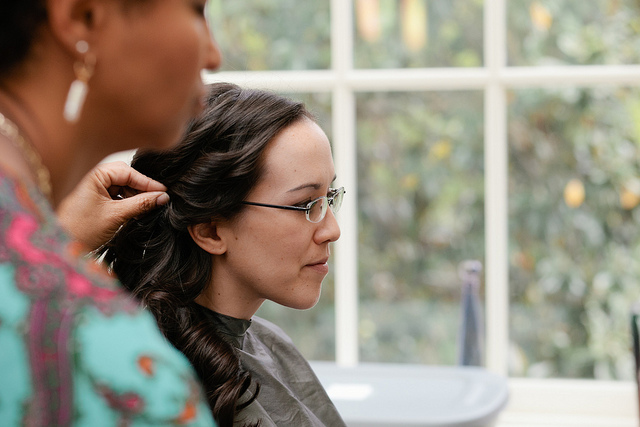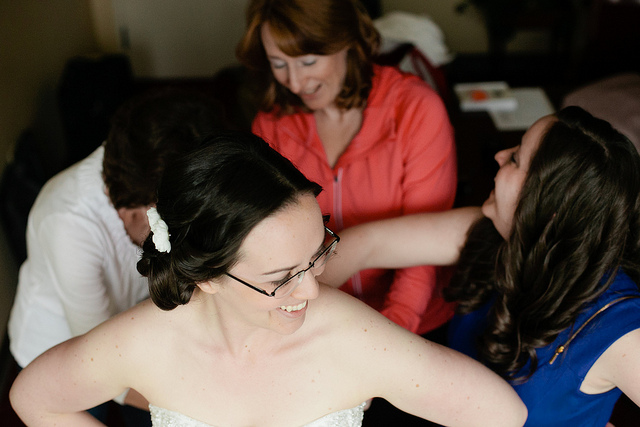 First look and pre-ceremony fun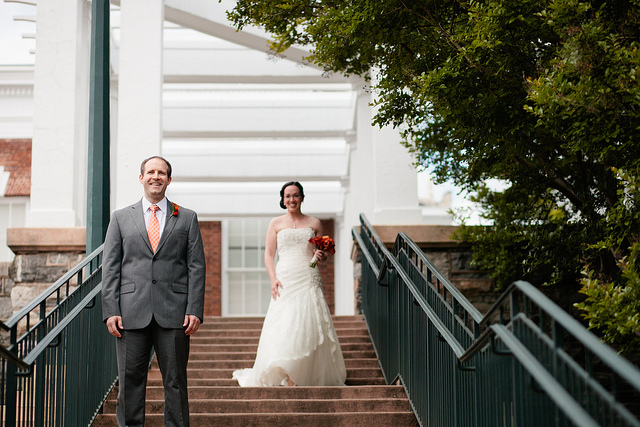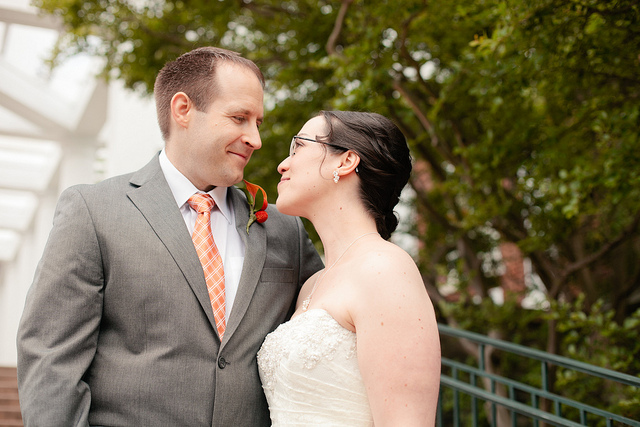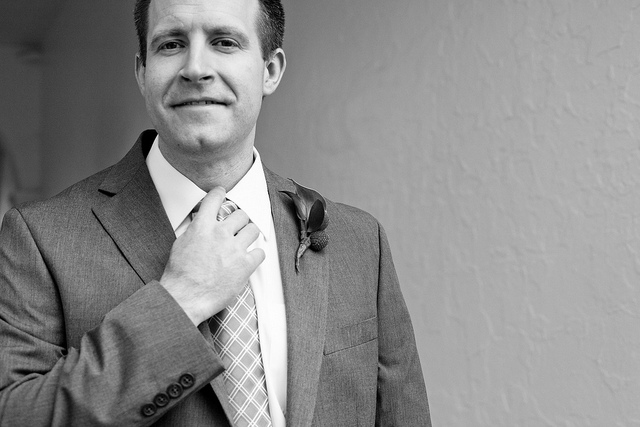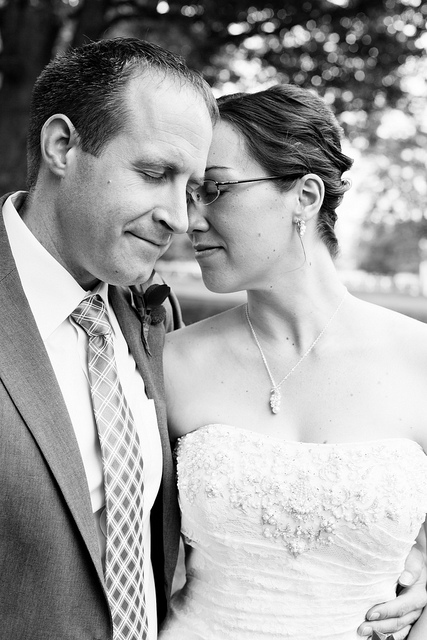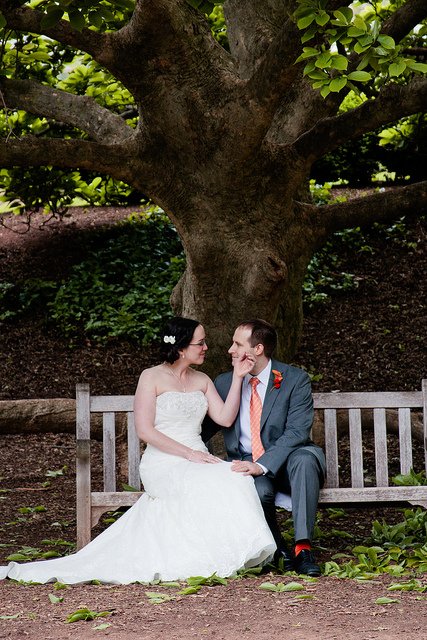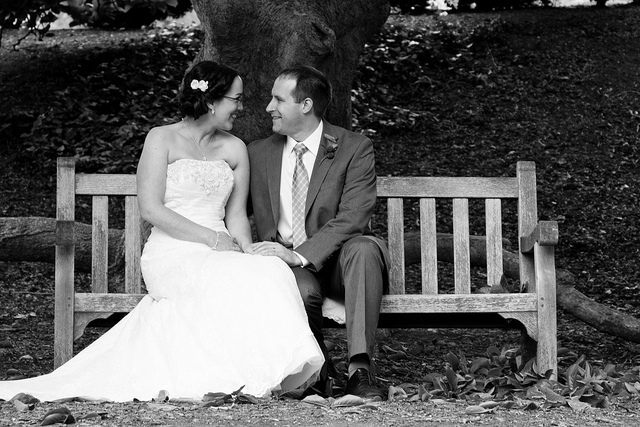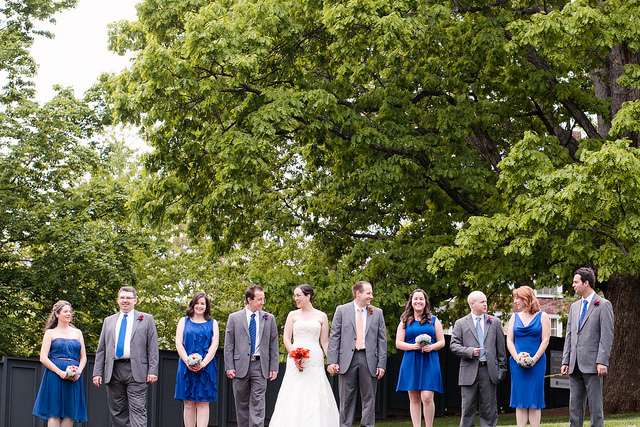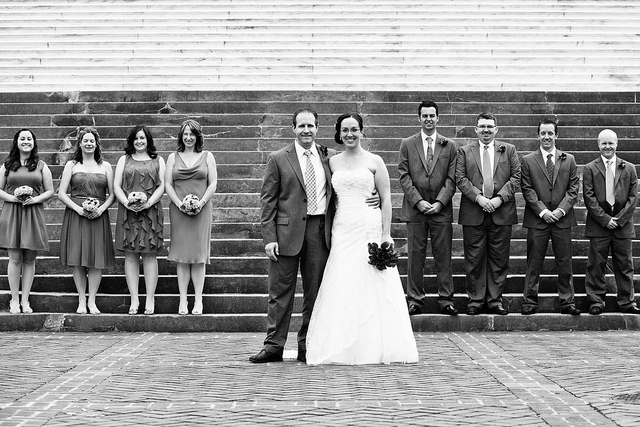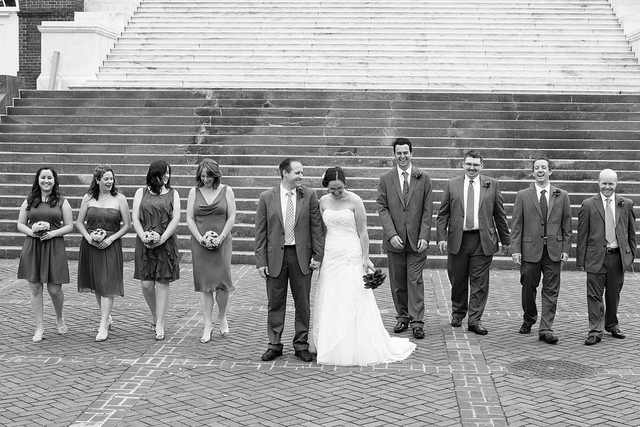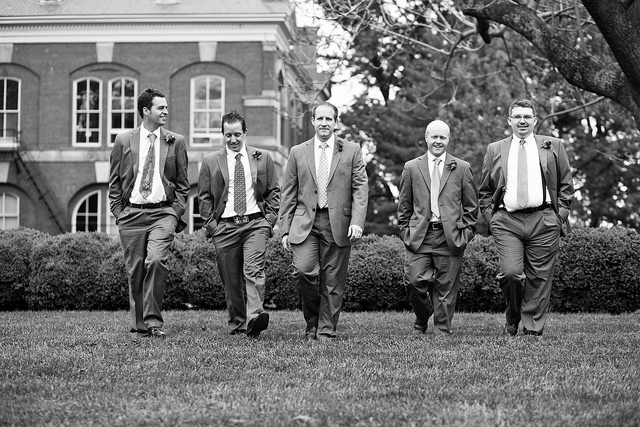 Outdoor ceremony in a garden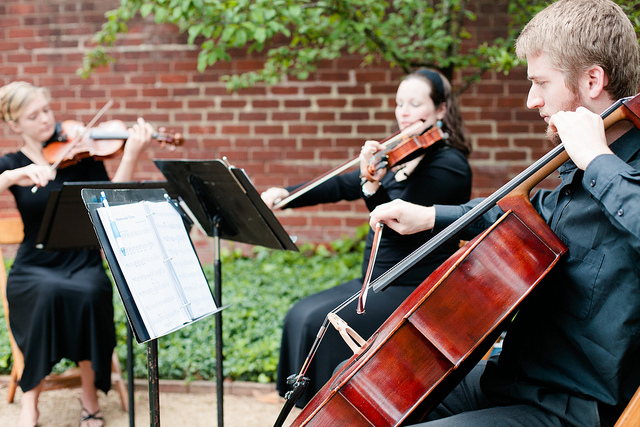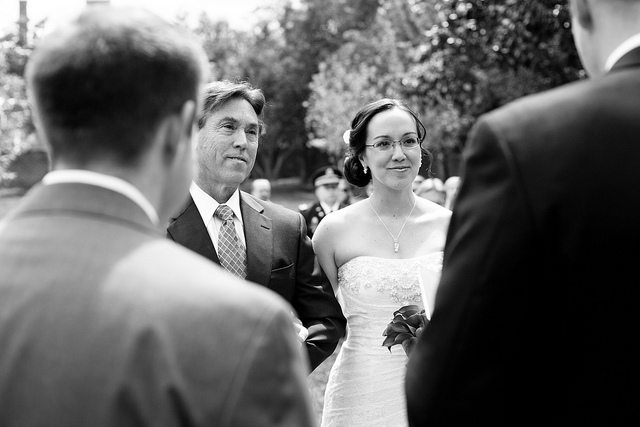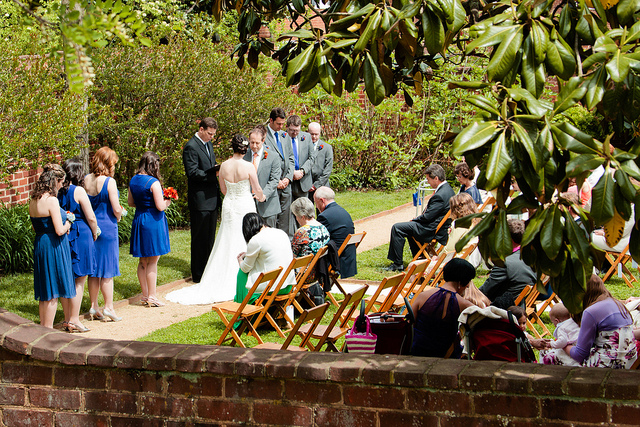 We asked our guests to celebrate with us and enjoy the ceremony by being present in the moment and leaving photography to the wonderful Allison Suter and her second shooter Brandon. However, we did decide to end the ceremony with a couple of extra kisses so interested friends and family could take a photo. Everyone laughed and Gav's dad got to work with his camera.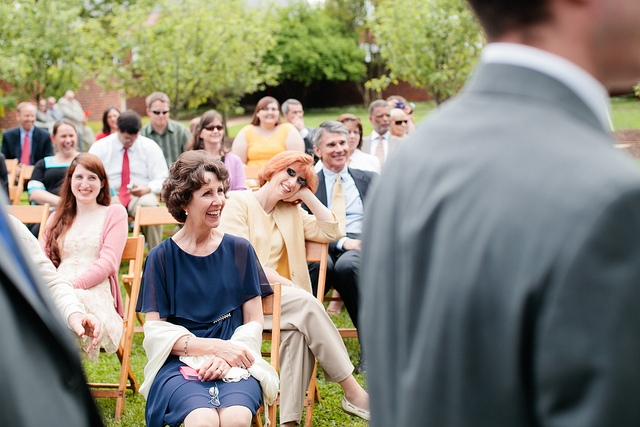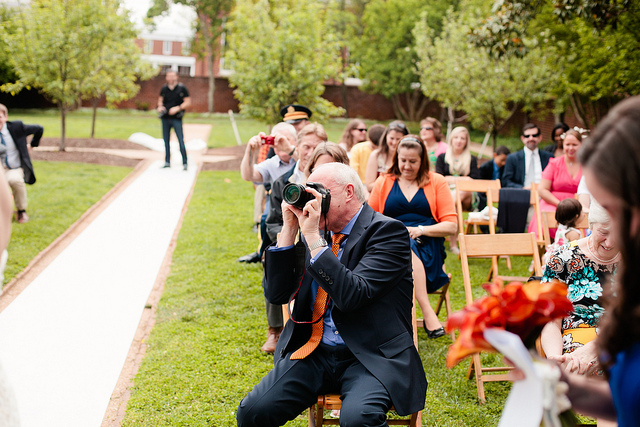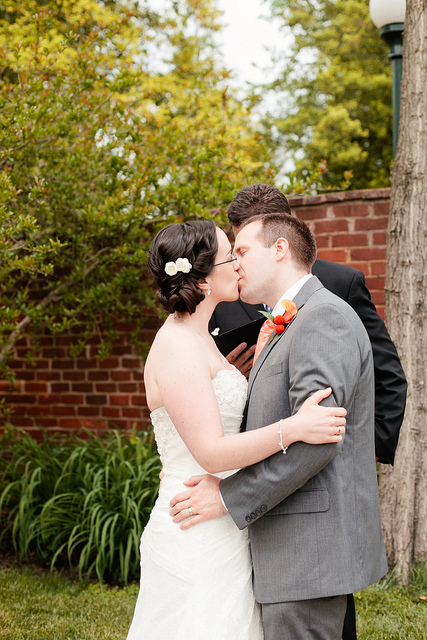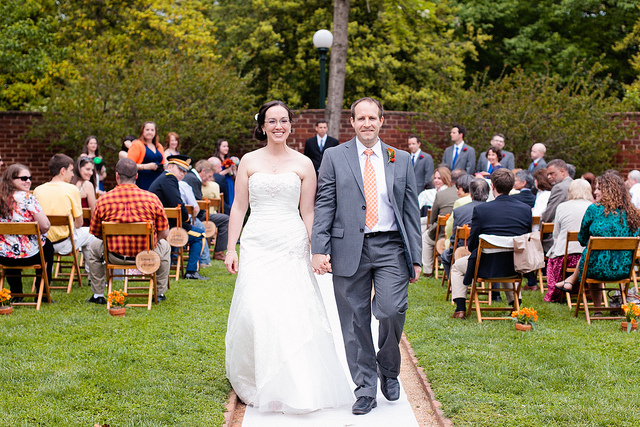 After the ceremony, we spent 30 minutes with our immediate family members.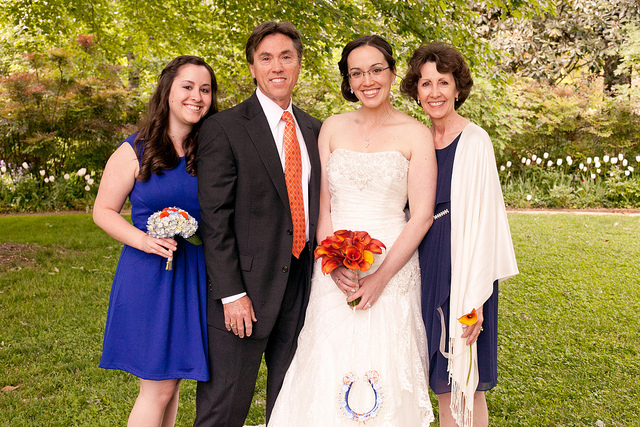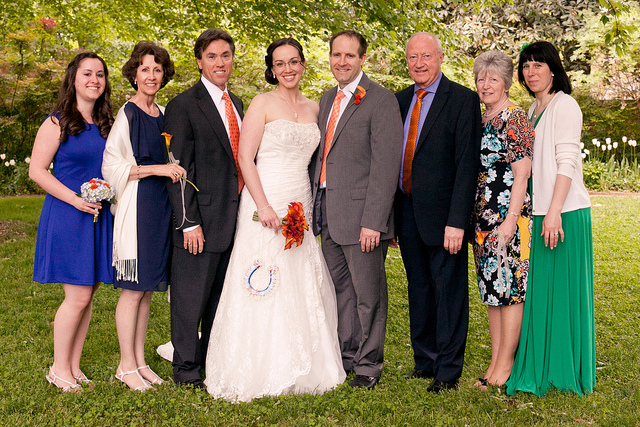 Following family photos we drove 30 minutes across town to my parents' home for a reception. Next post. Really.