My entire family LOVES One Tree Hill and Dawson's Creek.
I have my two younger sisters to thank for both shows. During my second year of grad school, I procrastinated on writing my thesis by watching back-to-back episodes of TV shows during winter break. I didn't think I'd be interested in either show, but with just a few episodes I was hooked.
When we decided to visit Wilmington this summer, we knew we had to locate a few of the filming locations, and addresses are very easy to find online. Dawson's parents' house is on private property, so we decided to give it a miss and respect the family's privacy, but we did scout out these easy to find, familiar spots.
One Tree Hill filming locations (and a bonus Dawson's Creek spot)
We thought of Lucas Scott wearing a Scott Body Shop hoodie and dribbling a basketball as soon as we saw this bridge.
If you want to find this bridge from the opening theme from the show, it's the 6th Street Bridge. You can find it near North 6th and Hanover Street.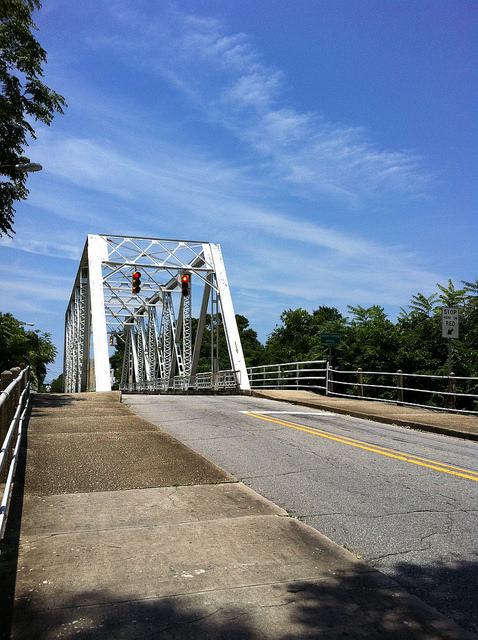 On the Cape Fear River near the USS North Carolina Battleship you'll find the former location of the show's famous River Court. The basketball court was pulled up once One Tree Hill ended, but the location and views were unmistakable.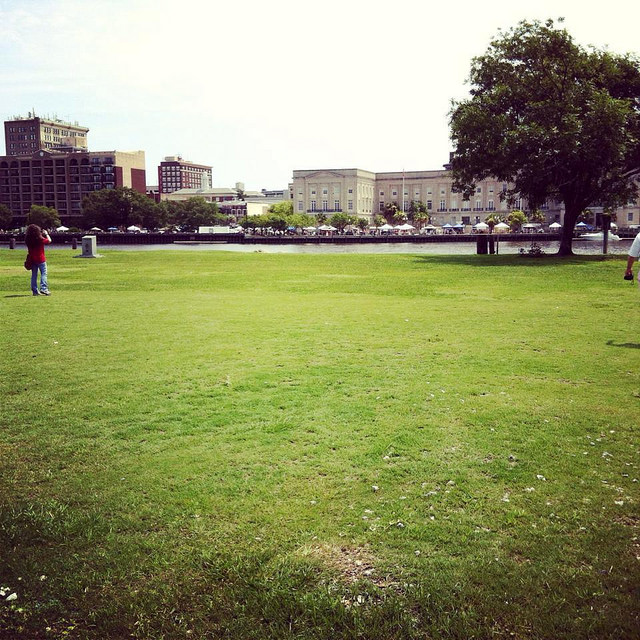 The Scott brothers played high school basketball at the Whitey Durham field house, named for the Tree Hill Ravens' coach Whitey Durham. We traveled to the Schwartz Center at the Cape Fear Community College to find the exterior of the gym. The building is on the corner of Front St and Hanover St.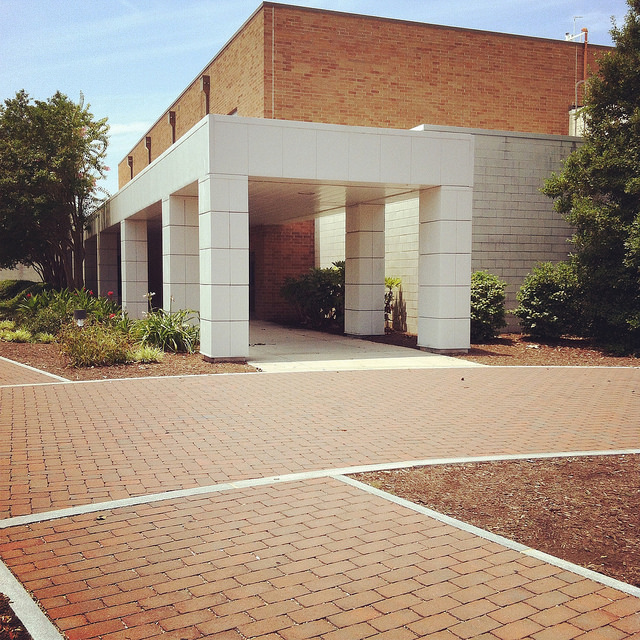 At the corner of Corner of Grace St. and N Front St. we found the familiar store front for the location that doubled as Karen's Cafe and Clothes Over Bros. I'd love to open a cafe at this intersection!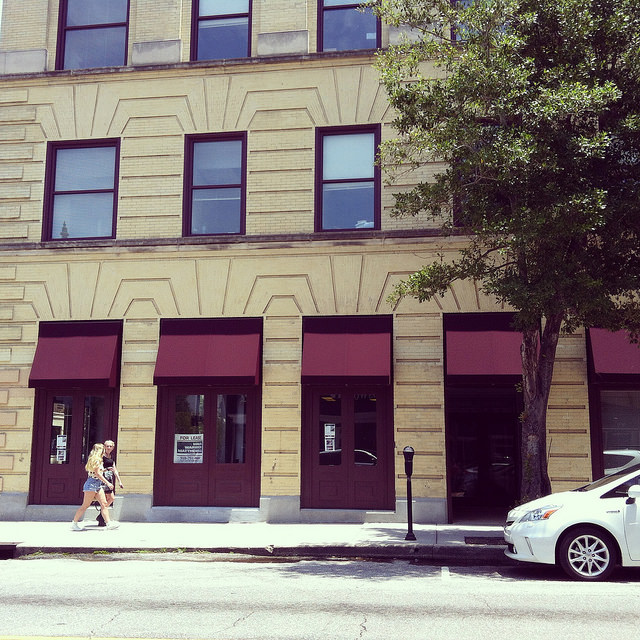 From these locations, we moved on to finding the homes of three main characters.
Peyton Sawyer was my favorite OTH character. I wanted to see the exterior of her house.
One website directed us to 1901 Market Street, but it's actually located at 1901 Chestnut St. When we stopped for a brief photo, another car full of devoted fans pulled up to do the same!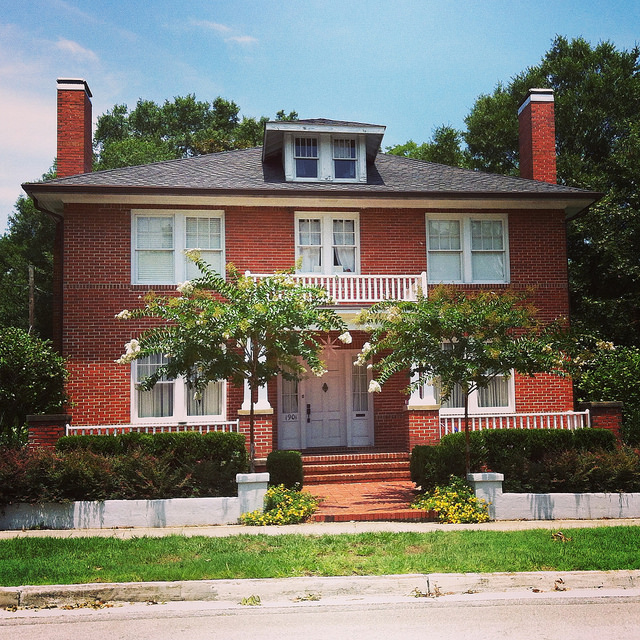 You've gotta love Brooke Davis.
When we first meet BDavis, she's living in her "red door" home.
One website mistakenly listed the address as 2341 Tattersalls Road. Swap the 1 and the 4, and 2314 will take you to the right place.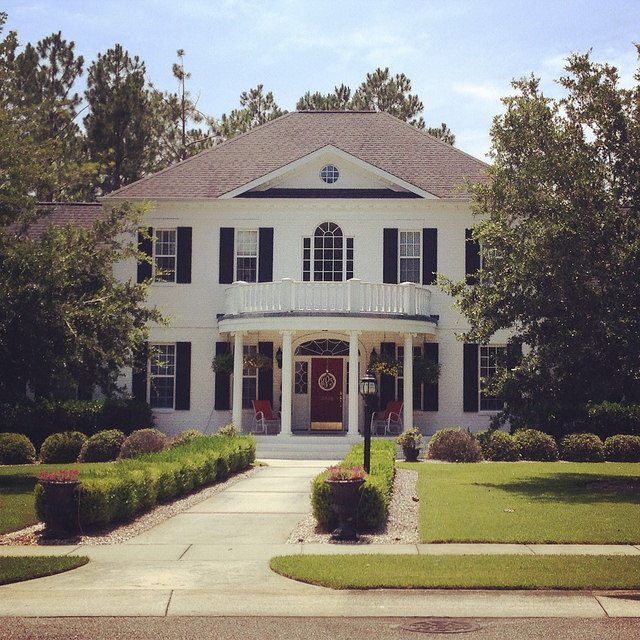 Once we found the homes of PSawyer and BDavis, we had to find the home of Lucas and Karen Scott.
As we pulled up to 1829 Wrightsville Avenue, I wondered how many times the people on this street see folks like us pulling up for a quick picture. Thank you people of Wilmington for your years of patience!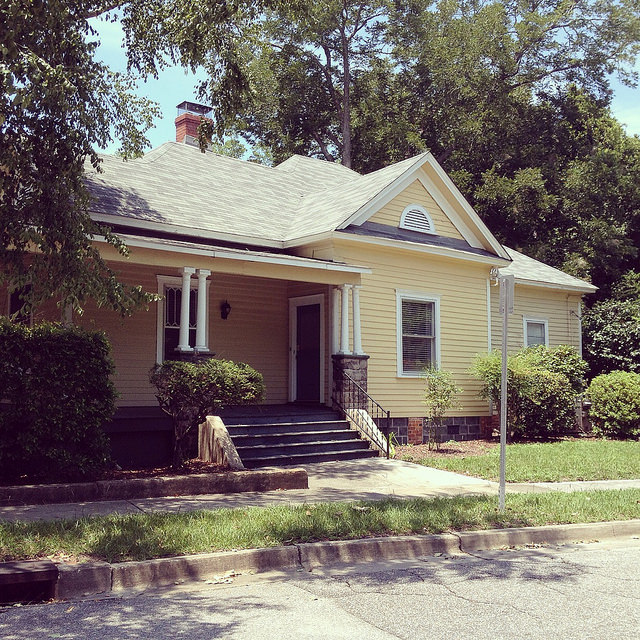 We ended our afternoon of driving with a visit to one of the most well-loved spots in the Dawson's Creek series — the wall Pacey gave to Joey.
At first we couldn't find it. In fact, twice before finding the REAL wall, we took photos of other walls and hoped we'd found the right spot.
Finally, we spotted THE WALL. The wall Pacey bought for Joey. The "ASK ME TO STAY" wall.
Directly across the street from The Reel Cafe at 100 S. Front St., we knew we'd finally found it. Just remove the outdoor dining furniture.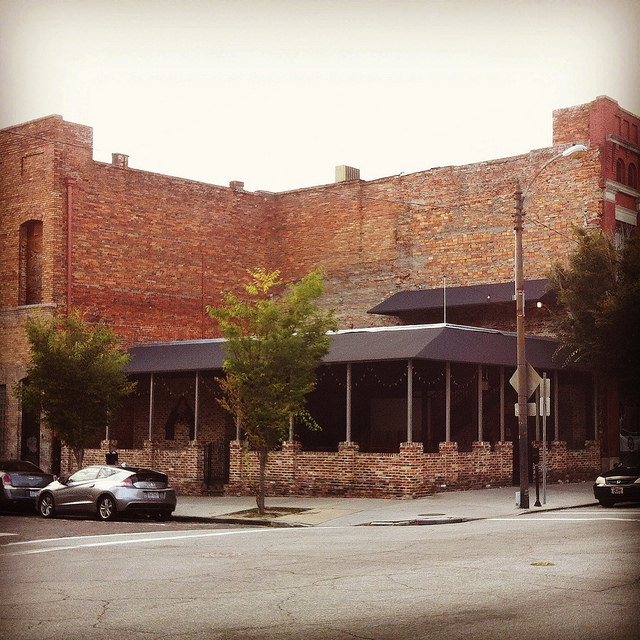 My first trip to Wilmington wouldn't have been complete without an afternoon of driving around town, finding the locations above.
Are you a fellow One Tree Hill or Dawson's Creek fan?
Have you ever visited the sets and locations of one of your favorite TV shows or movies?
Let me know in the comments!