After visiting Tasmania and Victoria on the Oz Roadtrip, Adam, Nicole, and I continued west to South Australia. I had already fallen in love with SA's Adelaide and Coober Pedy ten months prior, so I couldn't wait to see what else South Australia had to offer. As it turns out, I loved South Australia so much that it deserves two posts to do it justice in photos.
South Australia Wine
We visited three of Australia's touristed wine regions in SA — the Coonawarra, McLaren Vale, and the Barossa. It should come as no surprise that we had mighty aims of serious wine tasting in each. After a winery, or two or three, we found that we'd had our fill. Still, it was nice to try new wines and discover that YES, there are a few reds that I enjoy.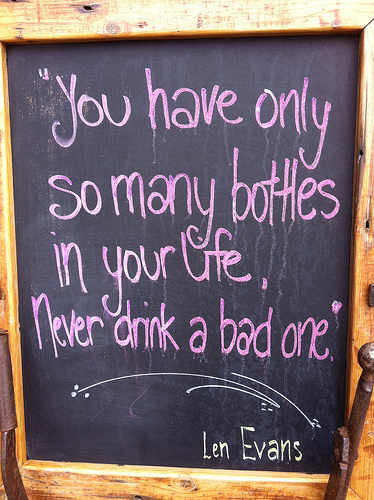 One of the many wines I enjoyed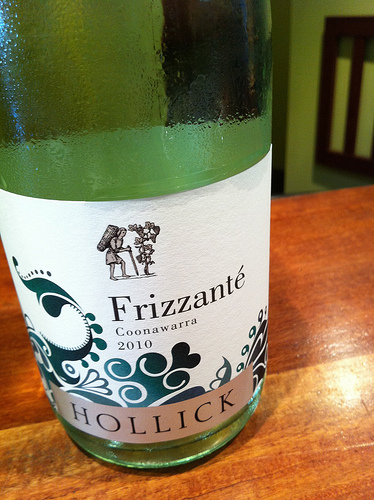 Empty plates and glasses after wining and dining our way through SA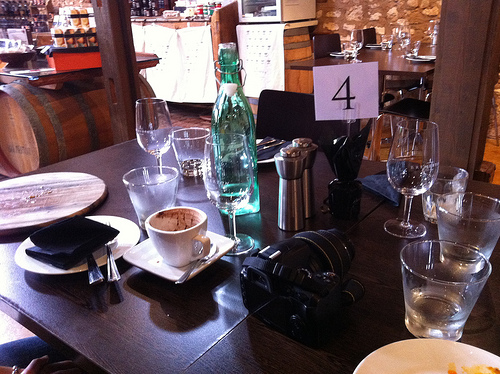 South Australia Food
What kind of post is it from me if I don't talk about food?
Starting off my birthday on the right foot — lemon myrtle pancakes served with quandong sauce (made from native bush fruit) and ice cream, 'cause that's how Aussies do it. This was from the Bluebush Cafe at Arid Lands Botanic Garden near Port Augusta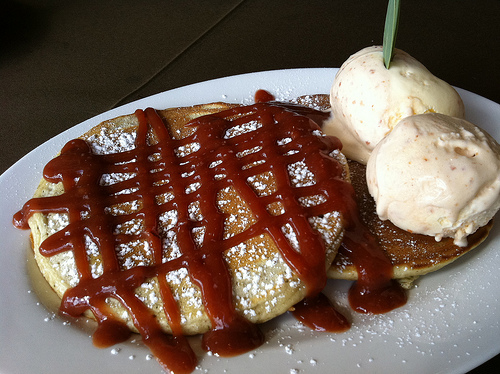 Proof that I don't always eat macarons, pastries, and other sweets! A trio of salads (Asian salad, Spanish bean, and Vietnamese noodle) from Jetty Food Store in Normanville — this place had yummy, healthy take away options. I highly recommend it.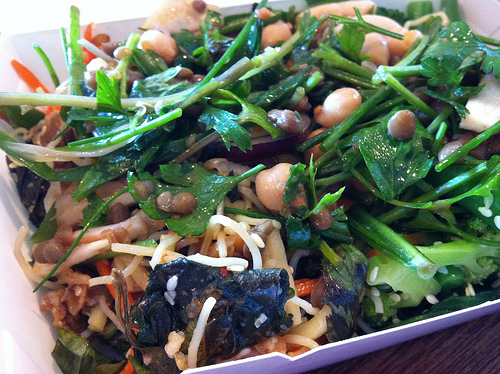 South Australia Fun
I've never seen anyone try to make fast food seem like such a great idea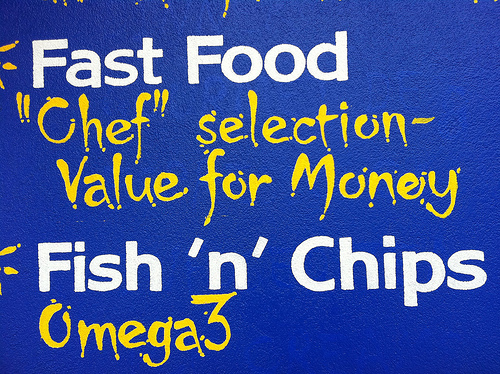 One of many botched signs we saw on the road…this one was outside a well-known foodie tourist destination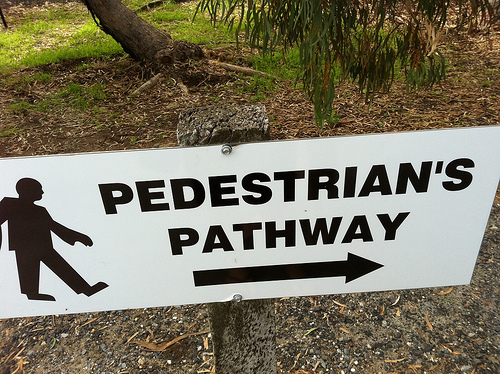 Man, I love this show…one of my goals before I left Oz was to visit One Tree Hill and I made it happen in the last two months!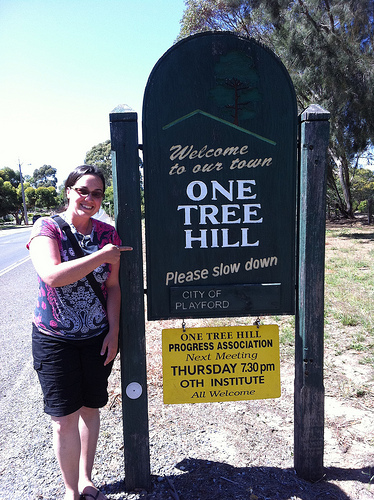 I was equally equally excited to visit drive through Virginia!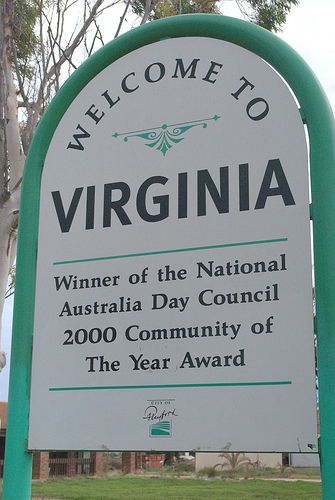 South Australia Part 2
In the next SA post, I'll share the beautiful beaches, enjoyable drives, and pleasant surprises the diverse state brought my way. Until then, check out two videos the road trip trio took in South Australia.
South Australia wasn't all fun and games…in Port Parham we encountered mice for the first time on the road

On St. Patrick's day, we camped for free in the parking lot of a small community park, just behind a McDonald's. Soon we found the half-way point between Australia's east and west coast.

Featured image via Creative Commons.